Jimmy Reagan , has been involved in the Music Industry for over 20 Years, with Credits as an Author, Producer, Singer and Songwriter. He has lent his talents to such groups as Renegade, Rampage, New L.A., Allies, Protégé and other National Artist.

Jimmy Reagan is currently performing nationally as

Jimmy Reagan and "Renegade !"

Known for his excellence as a Producer, Singer and Songwriter, he has established his own style and brand of Music, that he fondly describes as,"American Music !" Deeply rooted in the music that has influenced him the most, he performs a smorgasbord of style that is guaranteed to please almost everyone! His styling crosses the boundaries of Rock, Southern Rock, R&B New Country and Pop influences, also crossing age and cultural differences. When asked to best describe his style of music, he responds," It's kinda' like, The Eagles',John Cougar and Bob Seger, meet Garth Brooks !" Thus the name, "American Music !"Concert attendees' reply, "It makes you want to pat your foot, Sing along and Dance !" "There's something for everyone !","He's got a great voice, he can sing anything!" His current CD projects consist of, "High on Your Love", a compilation of all Original Cuts, " United We Stand", a Patriotic Memorial to Sept. 11, in Honor, "To Those who have Lost Their Lives and Those of Us That Live On !", with a 9 min. Montage'of actual audio clips from the World Trade Center Disaster and " Thanks for the Ride !" A tribute to racing legend Dale Earnhardt !" as performed at both Atlanta International Motor Speedway and Bristol Motor Speedway. Other Special Appearances include performances with, "The Tim McGraw Band"( The Dance Hall Doctors ), Keith Urban, Trace Atkins , Diamond Rio , Lynard Skynard , Molly Hatchet , "38 Special" Mothers Finest and the legendary "Percy Sledge."

Performances may be booked as a Solo Artist or with a Full Band

NEW RELEASE !!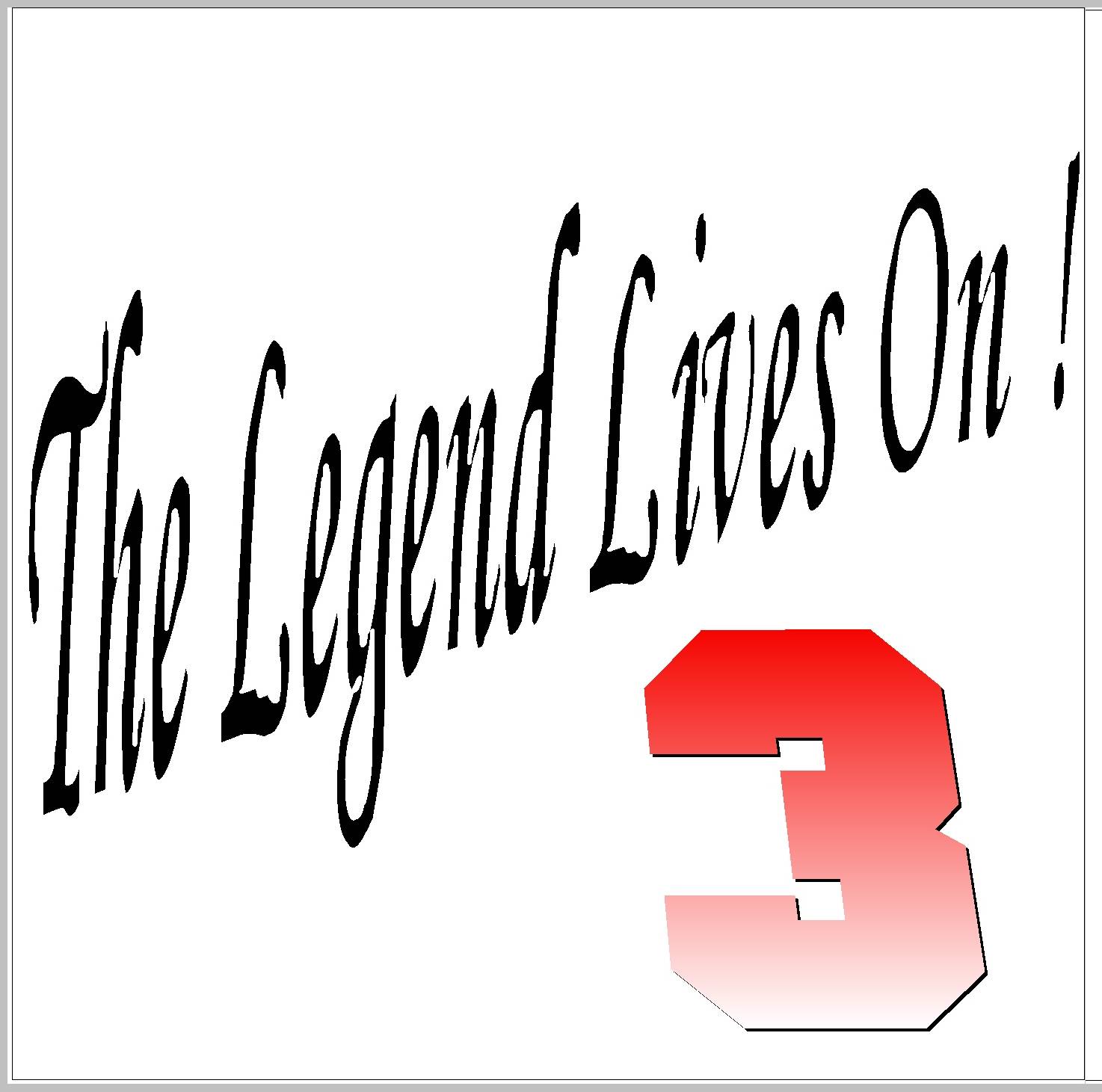 FOR BOOKING & CONCERT info CONTACT:
Jimmy Reagan
mail to: jimmyreagan@hotmail.com
941-773-1939