PROFESSIONAL SERVICES UNLIMITED !
&
"AMERICAN STAR" PRODUCTIONS
*****Special Events*****
Corporate Functions Promotional Events
Fund Raisers
Private Parties
Weddings - Receptions
DJ, Sound, Karaoke, Photography, Videography, Multimedia !
"A
ny and All "Your" Entertainment and Promotional Needs !"
"PROFESSIONAL SERVICES UNLIMITED" IS YOUR FULL SERVICE ENTERTAINMENT AND EVENT COORDINATION PROVIDER ,
WE OFFER YOU CUSTOMIZED HIGH QUALITY ENTERTAINMENT AND PRODUCTION, GUARANTEED TO MAKE YOUR EVENT OR PROMOTION
A "COMPLETE SUCCESS "!
SOUND SYSTEMS, DJ'S, LIGHTING , SPECIAL EFFECTS, CLOWNS, JUGGLERS, MAGICIANS, KARAOKE,

AUDIO-VIDEO PRODUCTION , PHOTOGRAPHY,
MULTI MEDIA PRESENTATIONS, COMPUTER GRAPHICS
"LIVE ENTERTAINMENT"
OFFERING "THE VERY BEST" IN
NEW COUNTRY, CLASSIC ROCK, SOUTHERN ROCK, R&B,
MOTOWN, FUNK & EASY LISTENING,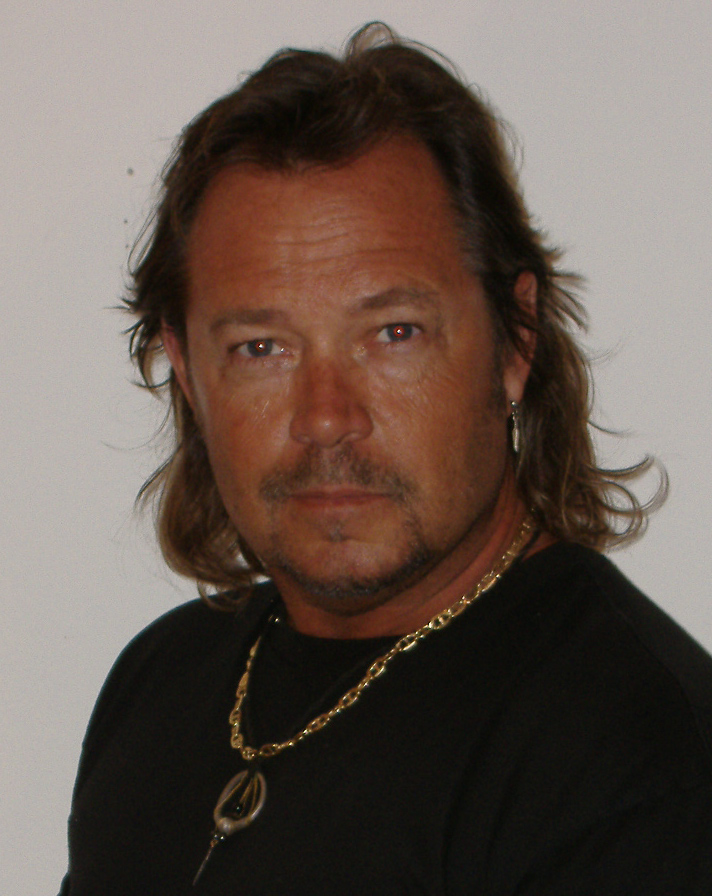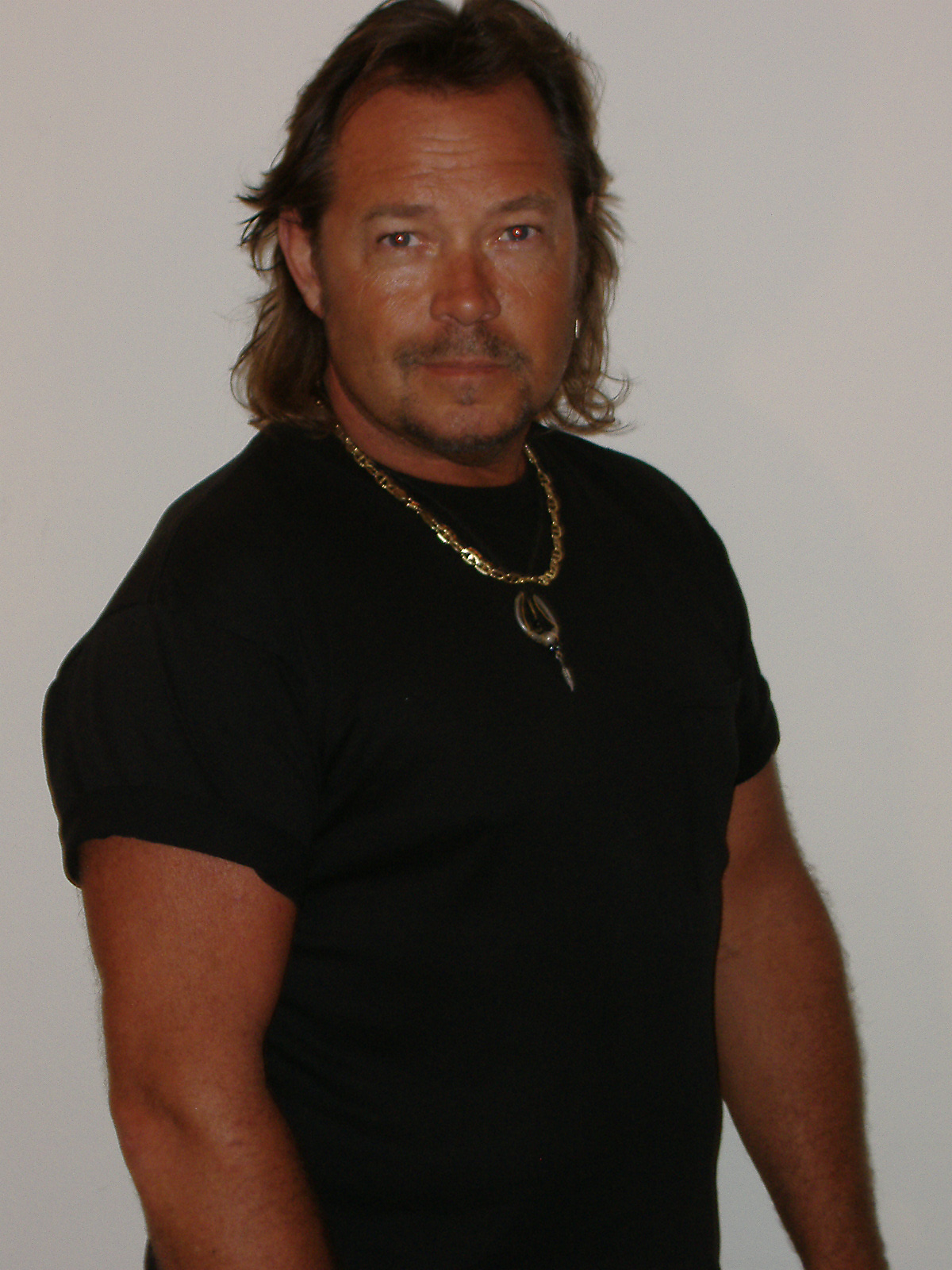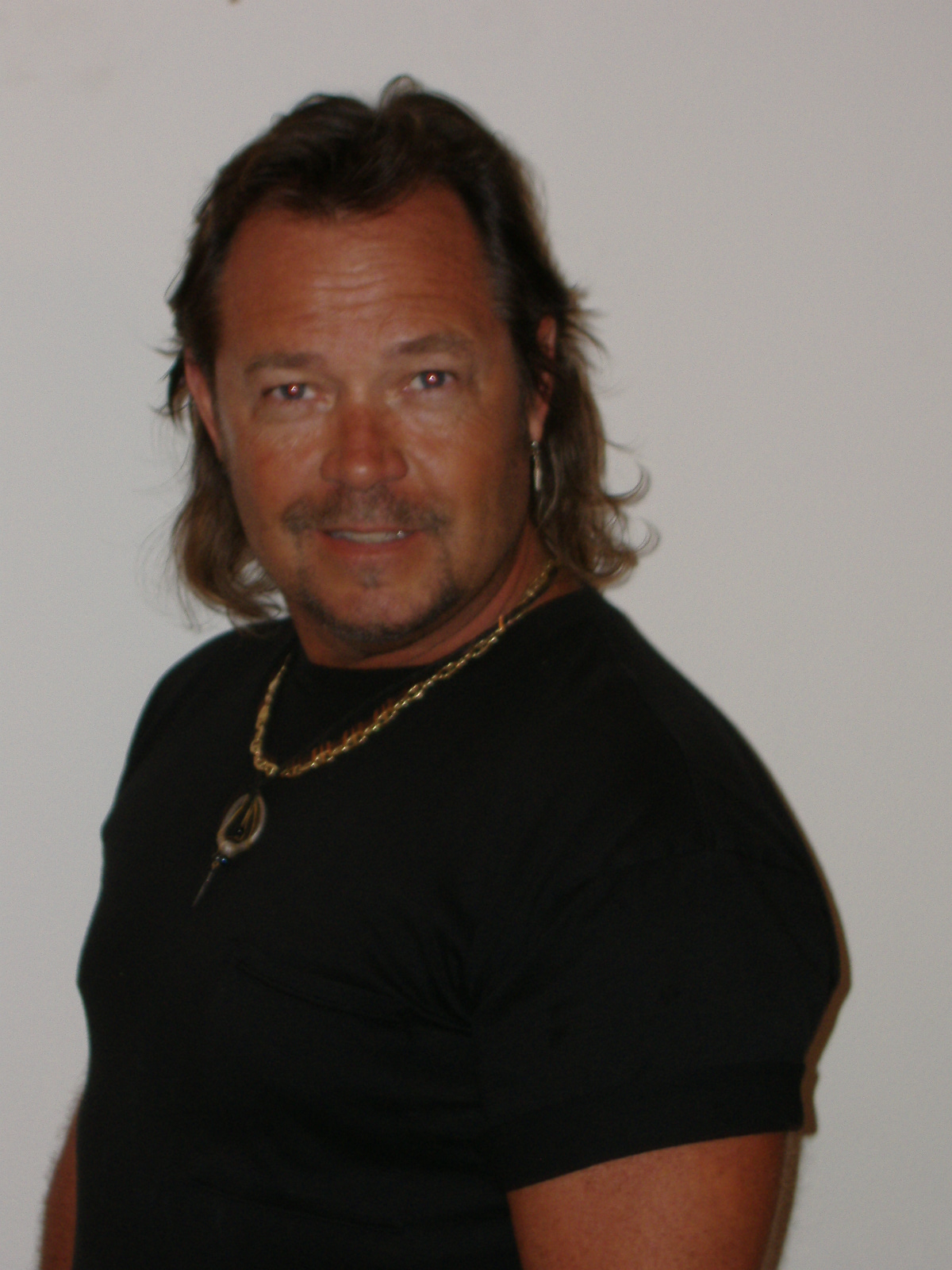 Has Been Involved in the Entertainment Industry for over

20 Years

FOR ARTIST INFO, DEMO'S, ORIGINAL MUSIC , BOOKING & CONCERT info CONTACT: Jimmy Reagan

941-773-1939